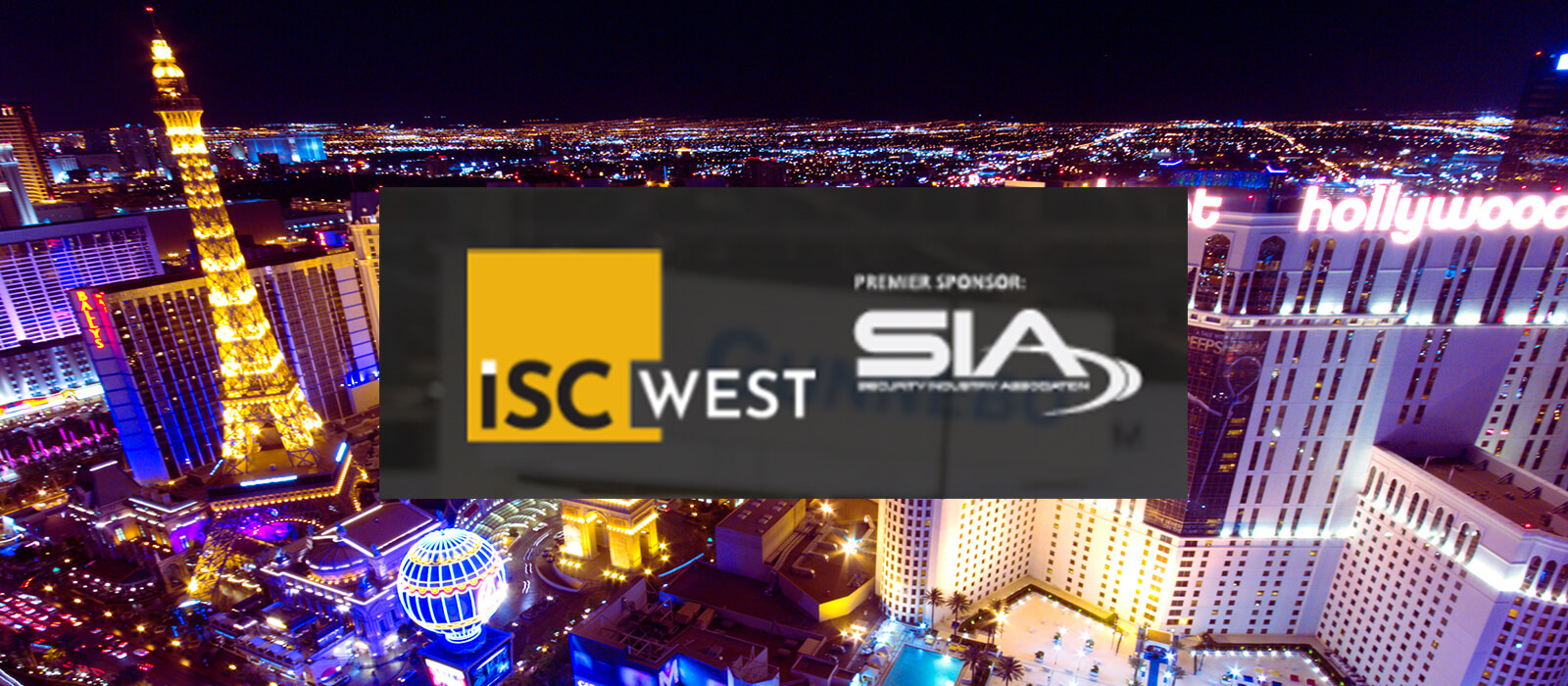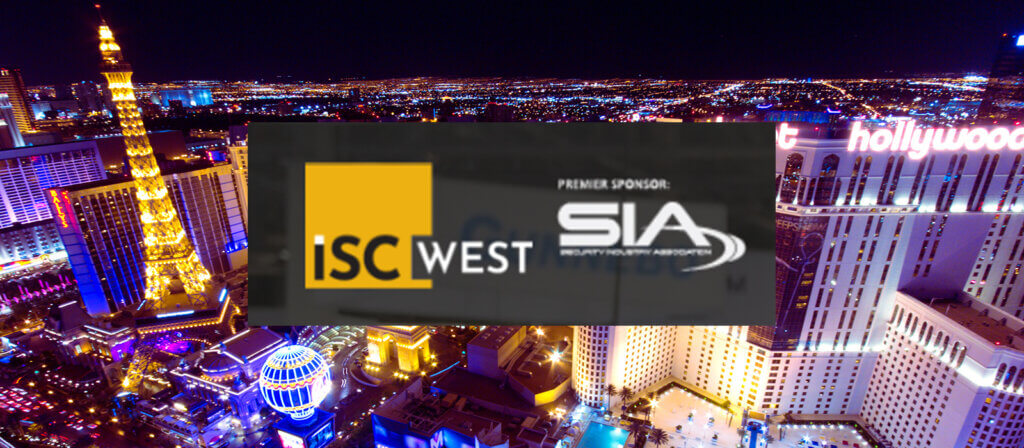 The Eight Development Team attended the International Security Conference & Exposition – also known as ISC West – during March.
The Expo was home to over 600 exhibitors, showing off the latest technologies in Access Control, Alarms & Monitoring, and Video Surveillance, as well as emerging trends in Drones & Robotics, Cybersecurity & Connected IoT, Smart Home, and more. 
The Expo is a great opportunity to network with like-minded technology enthusiasts. Our team had an action packed 3 days full of meetings, technology and touchscreens.
Looking forward to ISC East in November, and back again at ISC West in 2024.